About Zen Records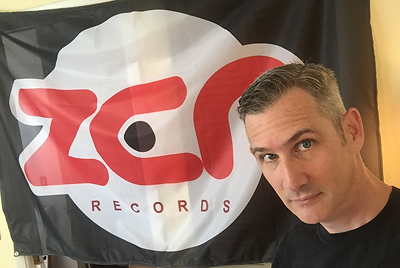 Based in South Florida and managed by founder Jon Cannell, Zen Records is about the exploration of dance music without limits.
As a label, we're hungry for sounds that have not been heard before. For us, it's about the music experience, not the genre.
Inspired by the sounds of Strictly Rhythm, Trax Records, Big Beat, Nu Groove, Easy Street and others, Cannell produced house tracks in the 90's, releasing singles and remixes on labels like Continuum Records (US) and Esoteric Records (UK).
Fast forward to now... Zen Records brings a new flavor, with a nod to the artists, DJs and music lovers that paved the way for the next evolution of dance music.