Zen Records Merchandise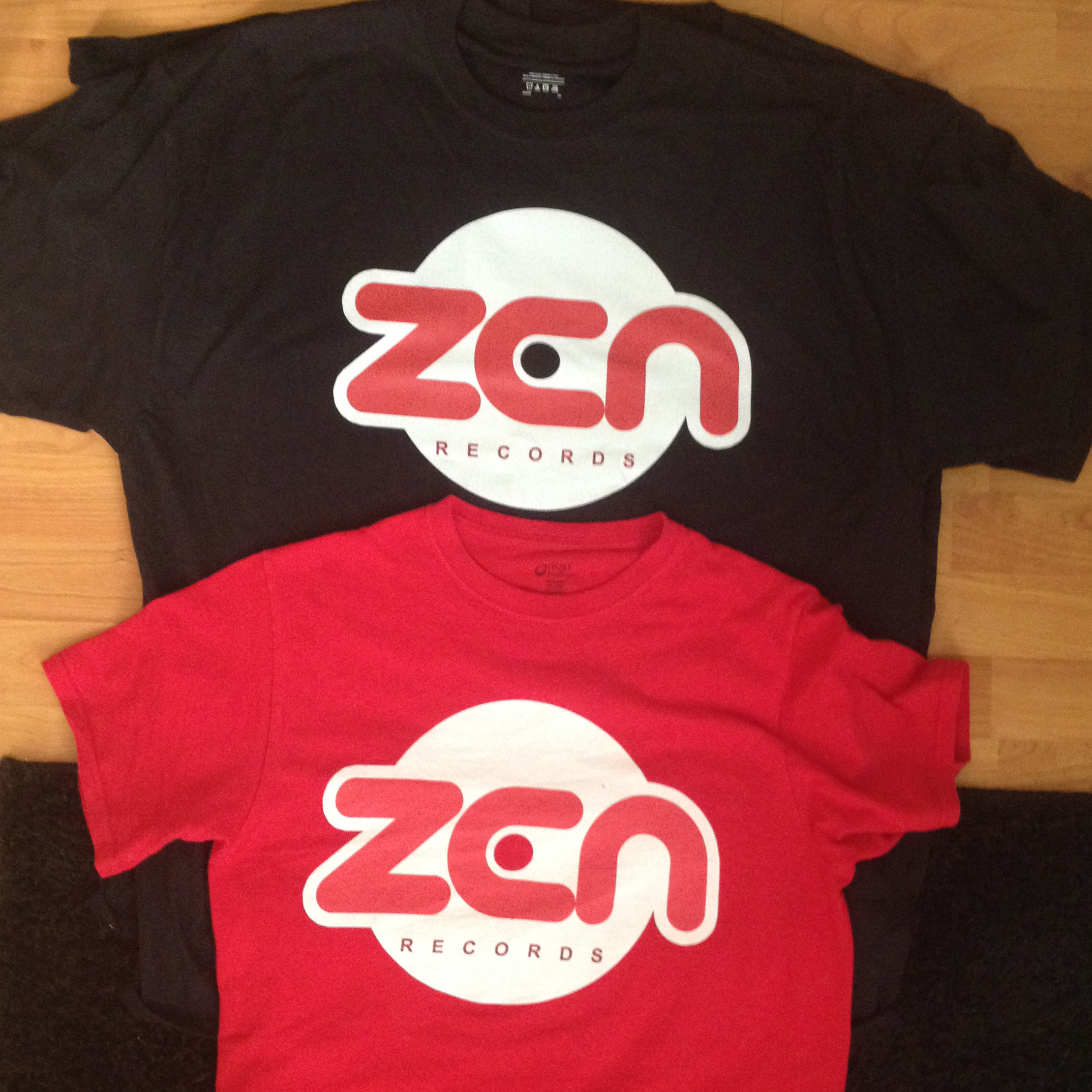 $20 (USD) Black and red Zen Records T-shirts are in! Tweet us at @zen_records or email swag@zenrecords.com if you want one!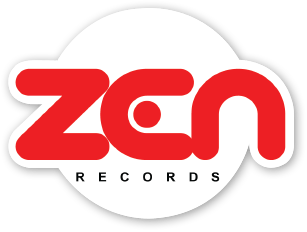 $4.95 (USD) Love house music and techno? Support Zen Records with your own bad-ass high quality laptop sticker!
Printed on durable, weather resistant vinyl that will last for years.